Payroll
Do you have the infrastructure and the time to pay your people on time and manage them in-house? If not, why not consider a strategic business alliance with MAWInc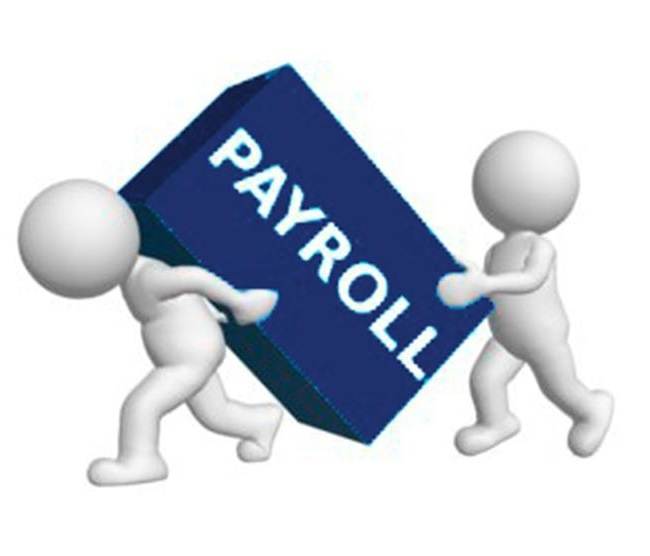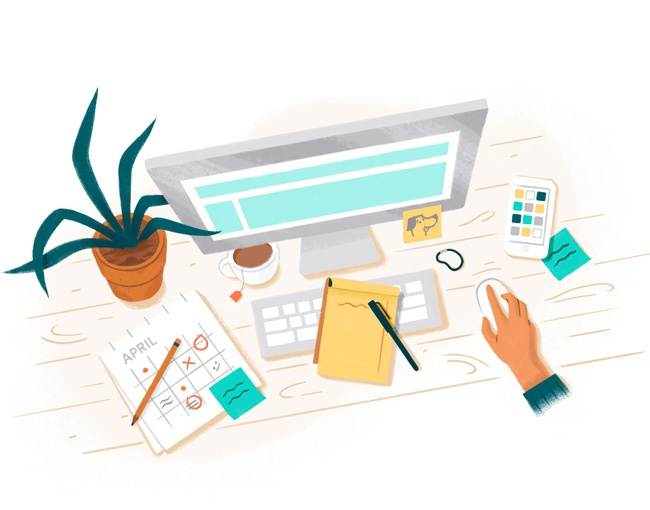 You're on the go and on a mission
This isn't just a job. You're running an office, inspiring a team, practicing your passion, building a business. Old-school payroll and HR aren't built for the way you work. But MAWInc is.
We actually make payroll, benefits, and HR easy for you. For real.

We help you create a great place to work.

We give you stellar support and expert advice when you need it.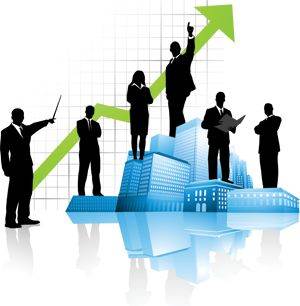 The best payroll for small business
93% of customers say MAWInc is easier than traditional payroll providers.
 
Learn more >
Big time benefits for small business
With tons of options, our licensed brokers can help you choose the right plan for your budget and team

Learn more >
Modern HR
83% of customers have improved their new hire experience with MAWinc.
Learn more >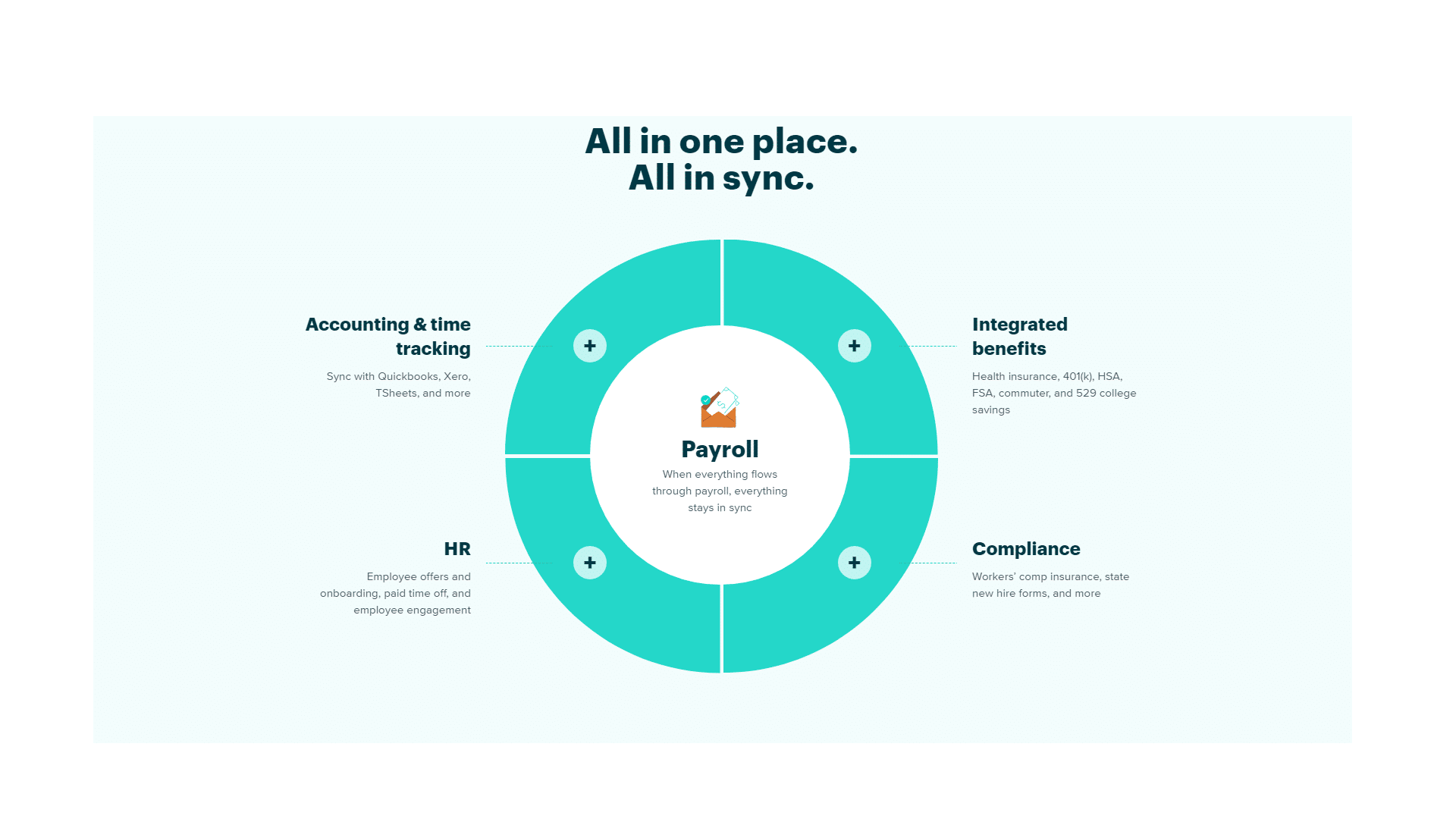 That's why businesses love  MAWInc
Can you imagine loving your payroll, benefits, and HR provider? It's possible. Just Google us and see.
1

0%

0%

2

30%

30%

3

78%

78%

4

50%

50%
No Results Found
The page you requested could not be found. Try refining your search, or use the navigation above to locate the post.
98%

 of customers say it's easy to get set up
Just getting your toes wet?
It's time to tame the chaos of payroll, benefits, and HR.
Get it all done with MAWInc, starting at R3600 per month
Get MAWInc For Your Business