Applications
M.A.W is a leading-edge South African Accounting development company that offers specialized software development services and product solutions for all your accounting needs. We aim to deliver dependable and innovative banking and financial software solutions to our clients and tackle each project with skill and passion.
Key Elements
If you want your business to work smarter and faster, cloud accounting software is a wise investment. Working in the cloud will give you a better overview of your finances, and improve collaboration with your team.
Target Audience
We utilize agile methodology to solve business and technical challenges facing the financial services industry. M.A.W  solutions for accounting services institutions include Online Banking Solutions, Regulatory Reporting Solutions to SARS for tax reporting and the SARB for balance of payments (BOP) reporting, Cloud hosted services and products
The Cloud and You
You can use cloud-based software from any device with an internet connection. Online accounting means small business owners stay connected to their data and their accountants. The software can integrate with a whole ecosystem of add-ons. It's scalable, cost effective and easy to use.
Cloud security is world class !
As a small business owner, you might be concerned about a cloud service provider storing your data. But the cloud is one of the most secure ways to store information. For example, using cloud software, if your laptop is stolen, no one can access your data unless they have a login to the online account. With cloud software, this is where the data lives – as opposed to on your hard drive.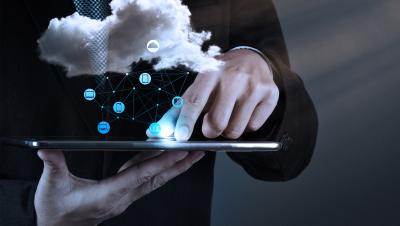 accounts on the cloud

72%

72%

accounts on local servers

20%

20%

users left behind

8%

8%
Work Smarter
The beauty of this software is the flexibility it gives you to run your business from work, home, or on the go. You can be confident that you have an up-to-date picture of how your business is doing, no matter where you are.
Software Updates
Software updates can be developed and delivered faster and more easily in the cloud. This means you don't need to worry about installing the latest version and you'll get access to new features instantly. With cloud accounting software, you have the option to run your business remotely, from anywhere in the world. And when data is fluid and accessible, the possibilities are endless.