The future of accounting is what we do now
Registered Chartered Accountants & Auditors
Learn More
Get Started
Optimize Your Business Today!
Get A Free Consultation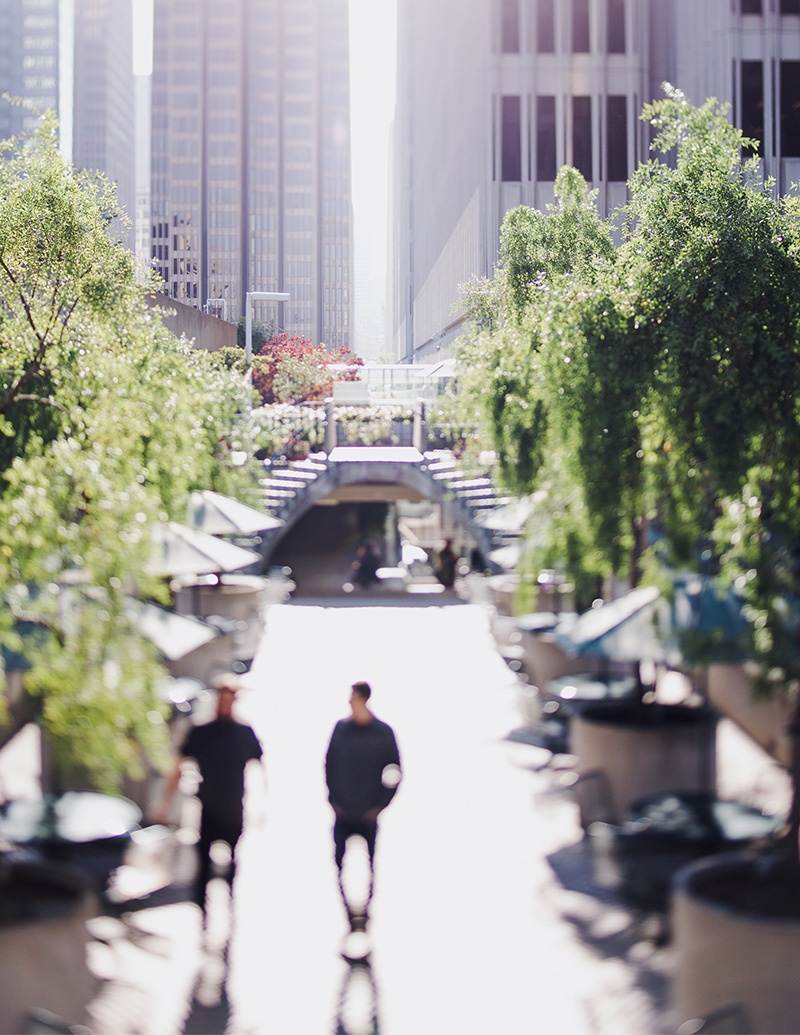 Professional and Qualified
We are a South African Institute of Chartered Accountants [SAICA] registered Practice providing services to business across various industries
Committed Support
Excellence in client satisfaction is what we strive for, if we don't make your life easier, than we of no value to you, period.
Dedicated Accountant
Our service is like having your own dedicated accountant at fraction of the cost. With no annual or sick leave to worry about.
Monthly Management Reports
Informed decisions can ony be made from accurate and complete information provided in monthly reports.
Fixed Monthly Fee
No surprises, a fixed value monthly fee covers all 
your requirements. Add other growth hacking services as your business grows
Innovative Practical Solutions
Finding the right financial cloud solutions for your business can be a nightmare, we simplify, develop, implement and train at a fraction of the cost.
This is what our clients say:
"MAW Inc. is one of the most dynamic, modest, modern, up to date and well informed service providers we have ever used"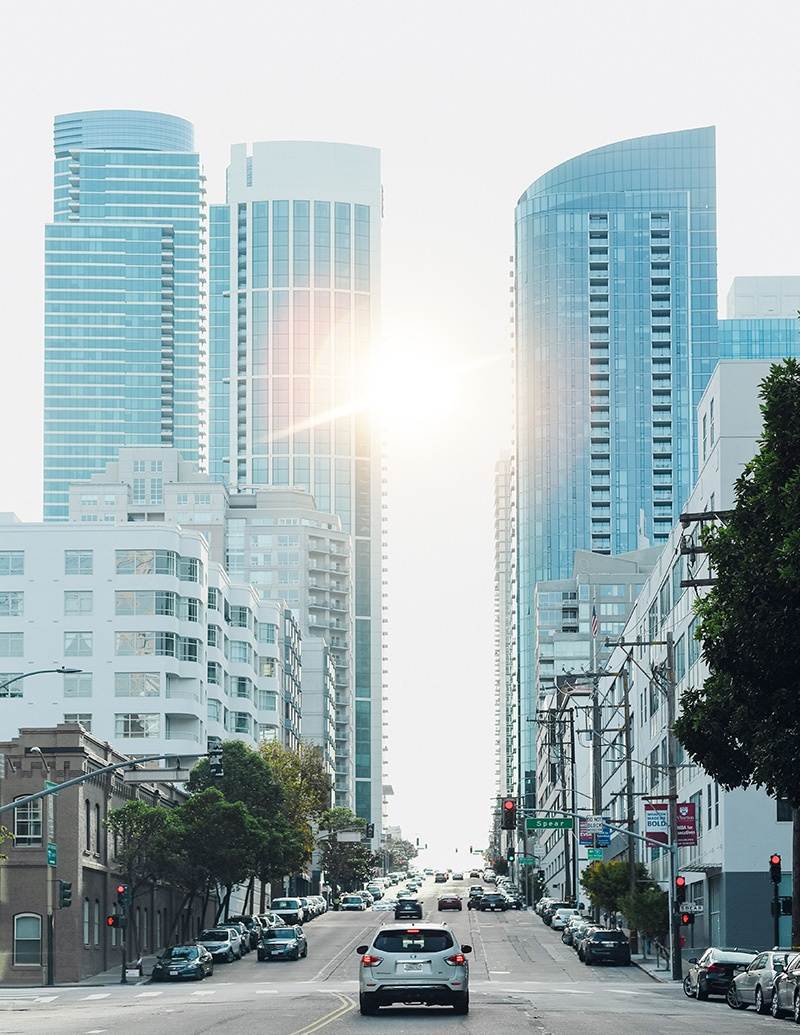 101 Rose Ave,
Lenasia, Ext 1
1826
+27 10 592 7717
info@MAWinc.co.za