Take the hassle out of doing your VAT
Do your VAT from anywhere as online meets all South African statutory requirements.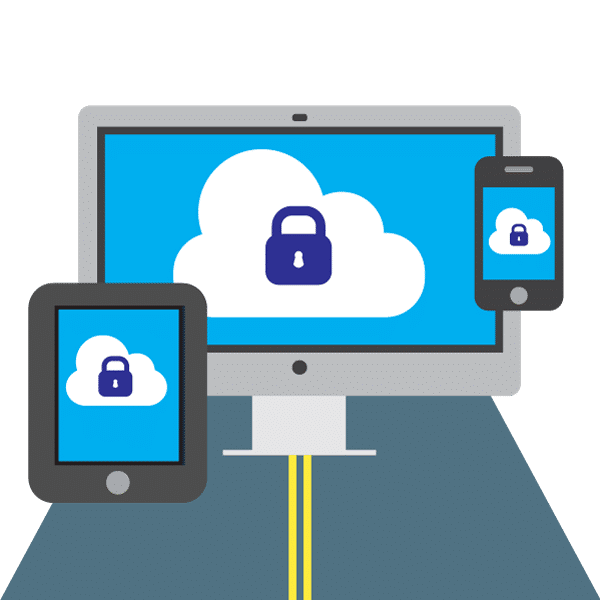 Cloud accounting is extremely secure
Your data is secured with the same encryption technology used by the world's top banking institutions.
Take your business with you
Access Online on any Internet-connected computer, mobile phone or tablet, and it doesn't matter where you are or what operating system you're using.
No more clunky company files
No more backups are required. Data is replicated on the reputable service provider servers.
Multi-user collaboration
You can give access to your employees and accountant while maintaining your control over what information they can view and modify.
Avoid the hassle and cost of downloads, installation and updates
We maintain the software and automatically install the updates, so you'll always be using the most up-to-date version.
Mac or Windows? No problem
Since accounting is in the cloud i.e. online is accessed through an Internet-connected web browser or app, it doesn't matter which operating system you're using.
Run your business-like a pro
Stay in control of your finances and understand what's happening with your business and where you should take it next.
Business performance dashboard
Get the full picture of how your business is performing.
Give your business a makeover
Everything you need to run your business beautifully